We're sorry to hear you want to cancel your Premium account. With the PREMIUM version, you benefit from several exclusive features, such as:
- Unlimited uploads
- Priority in processing files
- Separation of all models
But if you still don't want to be Premium anymore, you can cancel your subscription at any time and enjoy the period you already paid for. Your account will remain Premium until the day when the next charge will be made. After this date, your account will return to Free, you will no longer have access to the files processed as a Premium user, and your payment data will be deleted.
⚠️ ATTENTION: Deleting your account or the application does not cancel your Premium plan or stop the charges.
To cancel your Premium plan, please follow these instructions:
PayPal Credit Card US$ Credit Card R$
Web App
If you have subscribed on your desktop, Log in to Moises, click on your name or profile picture, then "Manage Subscription":
PayPal customers: click "Manage on PayPal" and follow the step-by-step.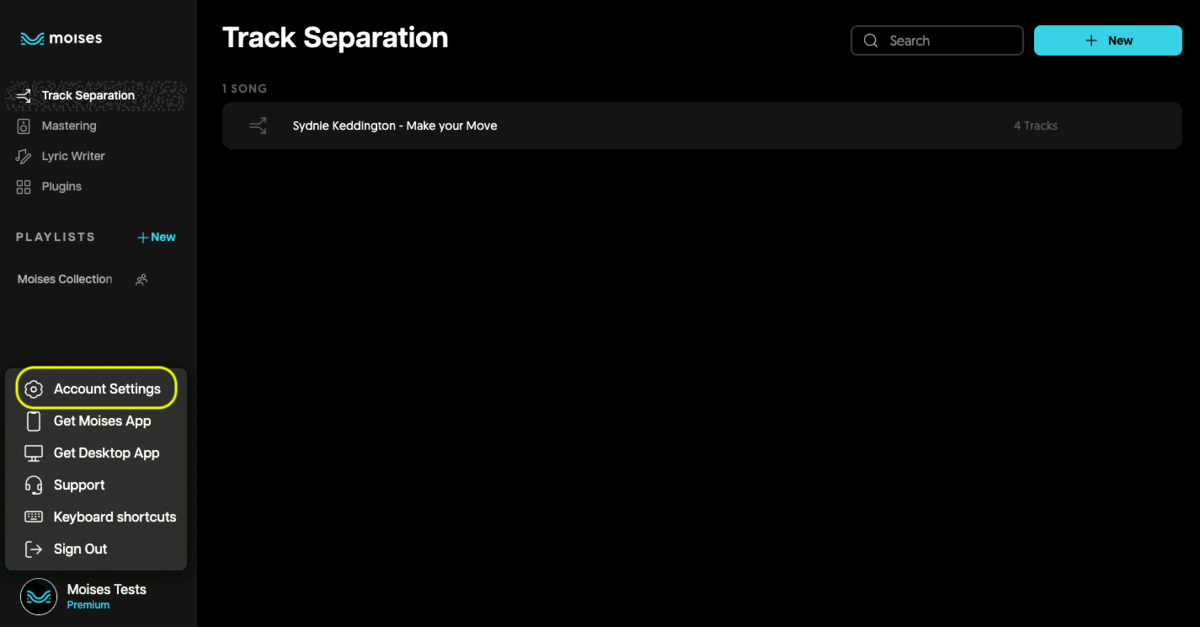 Credit card customers:

click on "Profile picture," then click on "Manage Subscription" near the sign-out button

and follow the step-by-step to cancel it.

If you're on the Producer plan, click on "Manage subscription" and follow the step-by-step to cancel it.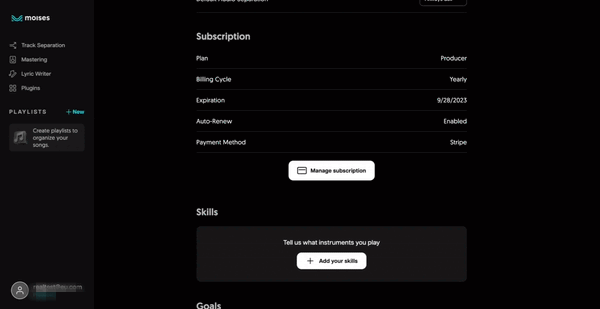 Ebanx customers:

click on "Deactivate".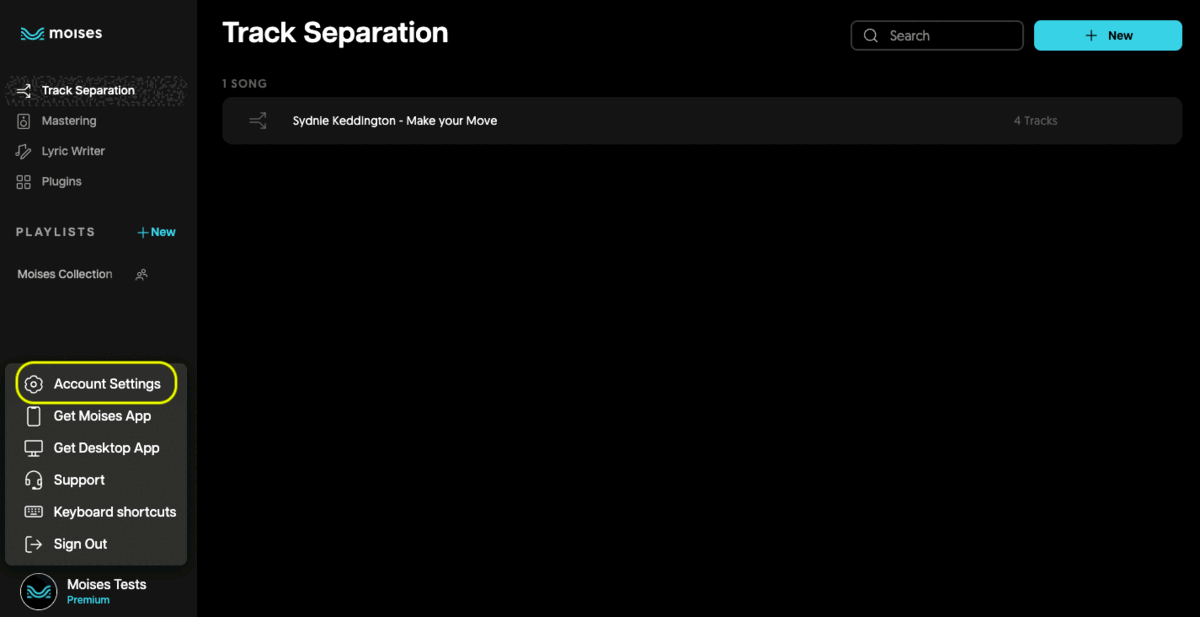 Moises App
⚠️ Attention: The Stores may have separate rules regarding the cancellation process. Please, check their specific billing rules. Usually, to avoid being charged for your next billing period, you need to cancel your subscription at least 24 hours before your next billing date. Uninstalling the Moises App will not cancel your subscription.
App Store
If your subscription was made from the App Store, the procedure for cancellation works as follows:
iPhone, iPad
Open the "Settings" app.

Tap your name.

Tap "Subscriptions".

Tap the subscription you want to manage.

Tap "Cancel Subscription".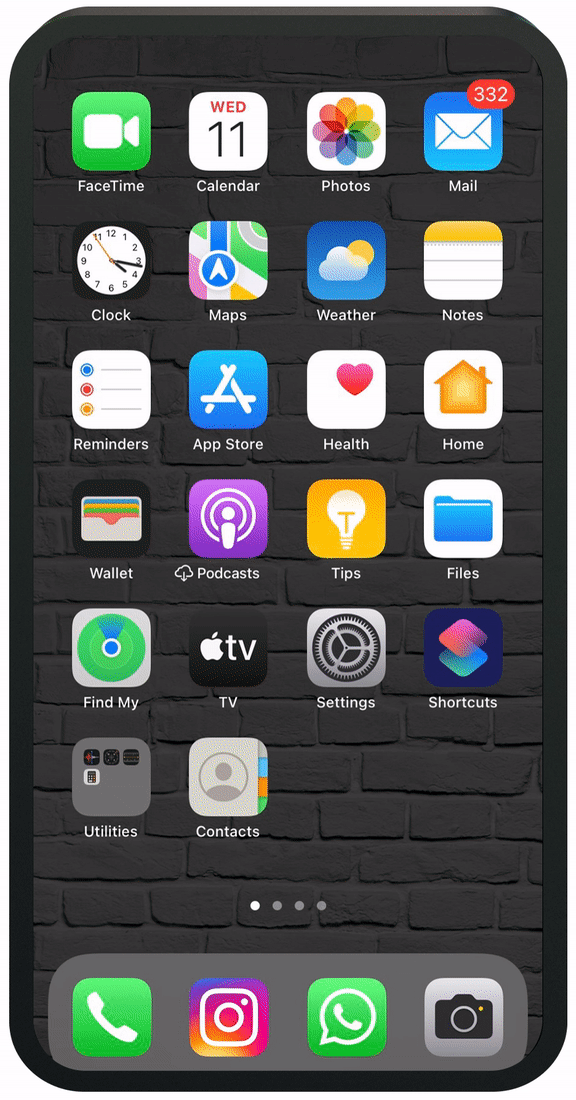 Mac
Click on the "

" login button or your name at the bottom of the sidebar.

Click on ""

View Information" at the top of the window. You may need to sign in.

On the page that appears, scroll down until you see the "Subscriptions" option and click "Manage".

Click "Edit" next to the subscription you want.

Click "Cancel Subscription. If this option is not available, this will indicate that the subscription has already been canceled and will not be renewed.
Google Play Store
If your subscription was from the Google Play Store, the procedure is different.

On your Android smartphone or tablet, open the "Google Play Store".

Make sure that you are signed in with the correct Google Account.

Tap "Menu" and then "Subscriptions".

Select the subscription that you want to cancel.

Tap "Cancel Subscription".

Follow the instructions.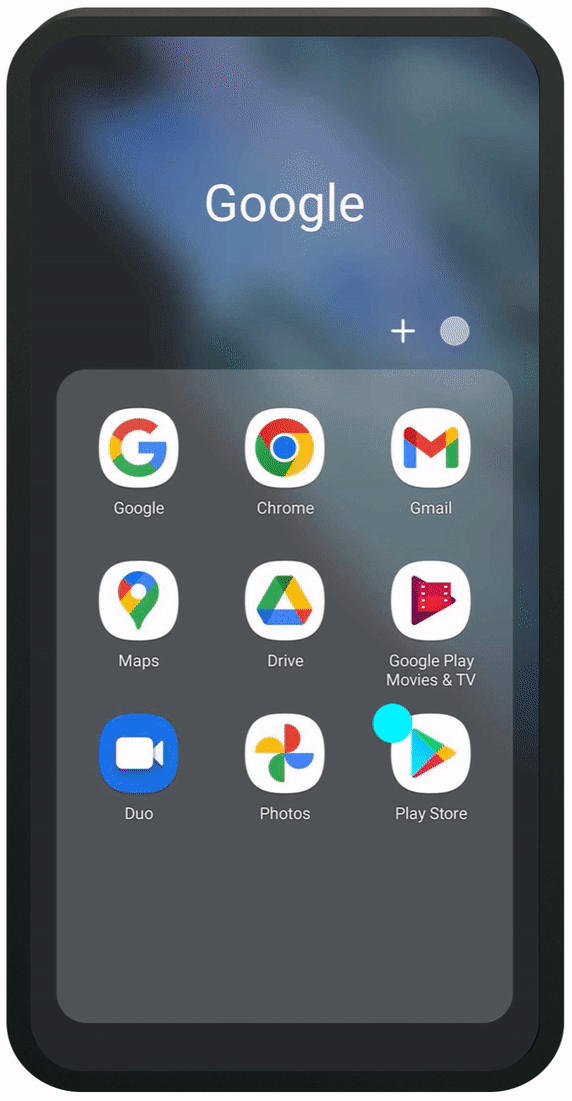 I received duplicate or unauthorized charges
If you receive duplicate or unauthorized charges, don't hesitate to contact our support directly by clicking here.
Does the Premium plan have a trial period?
No. To learn about Moises services before subscribing to the Premium version, we suggest the user create a Free account, where you can upload up to 5 songs per month to test our services and tools.