If you purchased songs on iTunes on another device but never downloaded them to your current one, Moises may not be able to identify them on your Library, and instead, the song could appear to be purchased.
When that happens, you must open your iTunes and download the song, then your song should appear to be added through your Moises search.
How to solve it?
1 - Go to iTunes and tap on "more," the last button in the menu bar
2 - Go to purchased > music and search for the song that you want to add on Moises
3 - Tap on the cloud icon to download the song
4 - Go back to Moises, search for the song you want
5 - The song you downloaded on iTunes should appear
6 - Select the song by clicking on the (+) plus button and follow the next steps
💡 We recommend installing Apple Music on your mobile device and synchronizing your Music Library to avoid difficulties searching your iTunes songs in Moises.
From an iPhone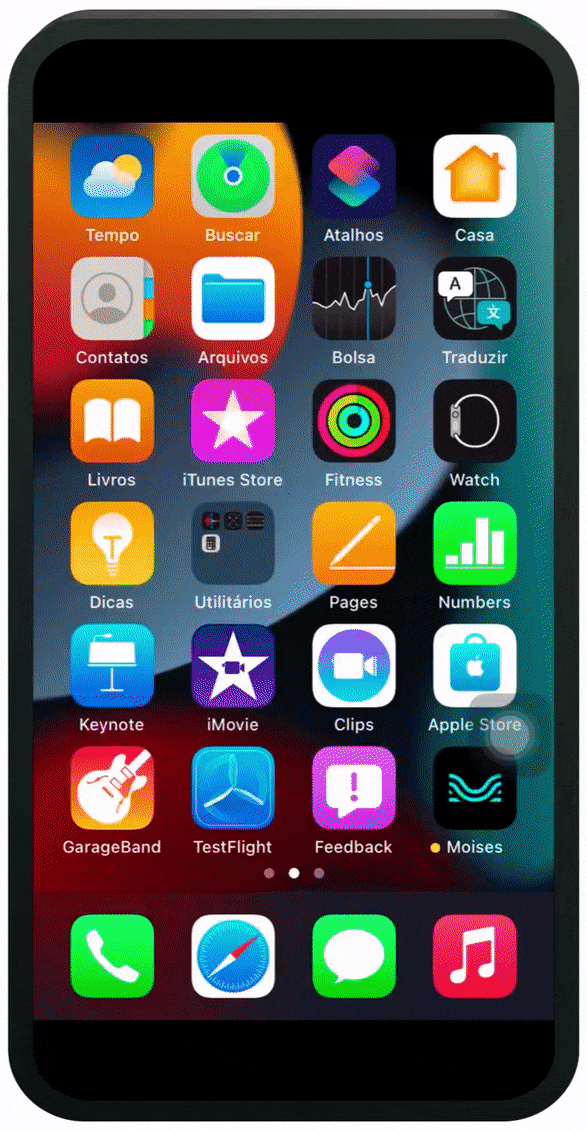 From an iPad